A new way of being in the inspection market
"Guarantee transactions in full compliance with the specifications of our customers and the market in which it operates". It is for this purpose, and in a peculiar moment when organizations lack and privilege services that are guided by rigor and demand, that GlowCounting appears in the inspection segment.
Learn More
It is based on a very own modus operandi that GlowCounting presents an offer based on two main axes and based on the scenario conjuncture peculiar and challenging for the general ity of companies:
– Qualitatively and quantitatively rigorous inspections;
– Offer tailored to the needs of each organization;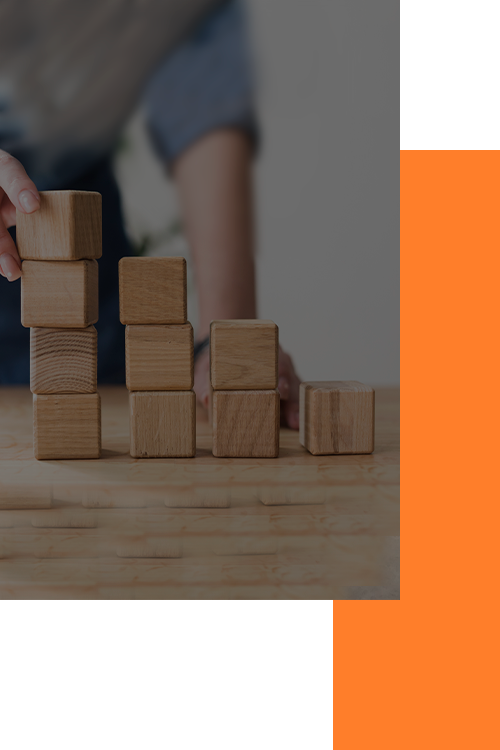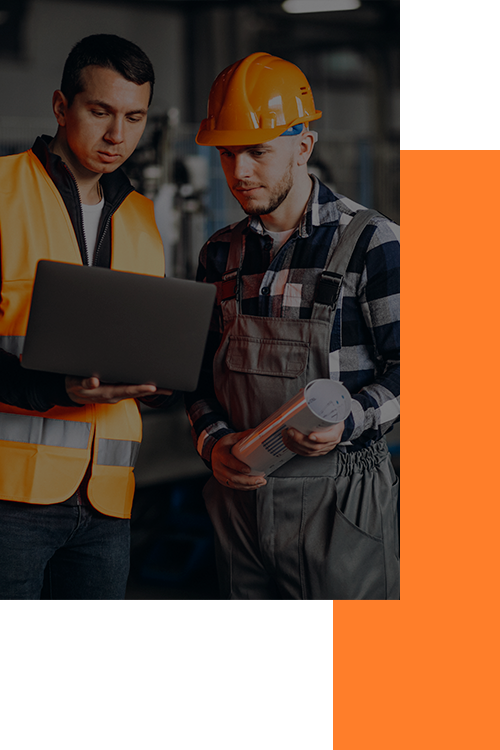 GlowCounting develops and manages all types of quality assurance projects, carried out in any market, from projects that involve specific inspections to complex and long-term production projects. GlowCounting's offer covers all stages: from the raw material and product design to the final shipment of the goods. Here are, in general, the main types of service provided by GlowCounting:
Learn More
Inspection of the production process
Factory inspection will help assess the supplier's ability and performance to comply with the legal conditions of the established production contract, as well as the quality of service provided, packaging, quantity and other delivery conditions. It can be carried out before the company place an order with the supplier and during the production process.
Pre-shipment inspection:
This service aims to check if the company is actually receiving what it has contracted and, if irregularities are detected, to report the non-conformities. It can occur from the moment production is complete and takes place at the supplier's factory, cargo agent, or shipping port. The checks that can be carried out include:
Documentary control;
Appearance of the product;
Labor;
Security and functionality;
Quantity and quality;
Color, size, measurement and weight;
Packaging and packaging;
Label & logo;
Accessories;
Inspection of the shipping container
This service aims to ensure what and how much should be loaded in the container, in addition to assessing whether it is safe for transport. It will occur after production is completed, at the exact moment of loading, at the production plant or at the loading agent's facilities. This inspection covers, among other things:
Individual check of quantity and quality, ensuring full effectiveness of the inspection;
Verification of the boarding list;
Checking container conditions.
Monitoring the conditioning process of the merchandise;
Container sealing
Photo reportage
Integrated service
This service aims to help and support the export and import departments of companies, where we carry out all the control from the purchase order to the final process as well as the documentation.